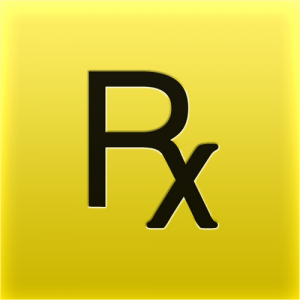 GoodRx believe that all Americans deserve affordable and convenient prescription drugs. That should be easy, right?
Well, for a whole bunch of really complicated reasons, prescription drugs are too expensive. That's why I have introduced a widget (a small application) right here on the WomanFreebies Blog. It's very similar to our coupon page, except it searches for savings and coupons for prescription drugs.
GoodRx features prices from 70,000 pharmacies, including the big pharmacy chains, local pharmacies, and mail order companies!
All we need to do is type in any brand name or generic medicine and GoodRx will show us the costs at a number of US pharmacies and many have coupons available as well.
When it comes to mine and my family's health, I don't want to go without.
Using GoodRx has really saved me a lot of money, which is why I'm sharing what they offer with you too!
Why not see what you can save?
Head to the WomanFreebies GoodRx Savings Page Now
Cheers ❧
❦ Emma
More Related Offers: